Mother-Daughter Tribute
Honor your mother, daughter or a mother-daughter pair!
We are happy to announce a revival of the popular Mother-Daughter Tribute conference sponsor opportunity for this year's Annual Meeting & Leadership Conference to be held April 22-24, 2020 in Dallas, TX! Share a special message and photograph to celebrate their contribution to your life, family, Chapter, a philanthropy or community.
Complete the attached form and submit no later than March 31, 2020 along with your donation in order to be featured in Mother-Daughter Tribute sponsor recognition pages on our website, social media platforms and upcoming communications!
We are grateful for your continued support and look forward to continuing this special NCL tradition.
---
2020 Mother-Daughter Tributes
NOREEN ~ SARAH-ROSE & KATE
SOUTH COAST
Sarah-Rose and Kate, You have taught me that motherhood is a love story with no ending.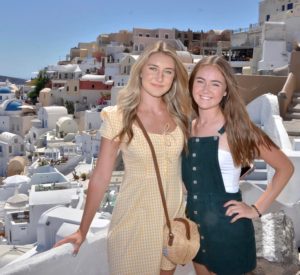 ---
DONNA ~ AMY & HANNAH
CHAMPIONS
---
ROBIN ~ ALLISON & MELISSA
ROSWELL ALPHARETTA
Girls, Thank you for carving out precious time for us! My memory bank will always be full from our time spent together in NCL! Looking forward to our next Chapter together!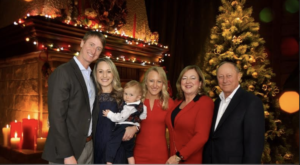 ---
EVA ~ TOLAR
OUTER BANKS
You brighten my everyday. I am so thankful our NCL experience allows us to create special memories.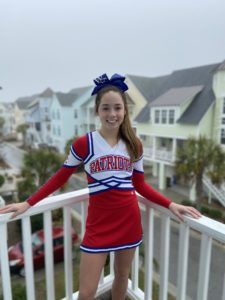 ---
CATHERINE ~ ILYSSA & ALI
SCOTTSDALE
Ilyssa and Ali – thank you for all of the wonderful memories. Ilyssa, I look forward to seeing you and Kate (2036) sharing wonderful experiences and creating new memories while serving in NCL in the years to come.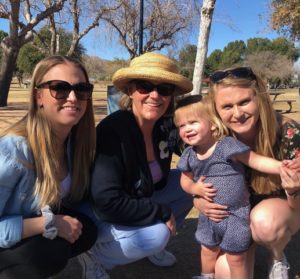 ---
MICHELLE ~ ALLY
NEW CANAAN
Ally – I am so grateful to have experienced NCL alongside you … my one and only, super special and very much loved daughter … you make the world a better place just by being you! xoxo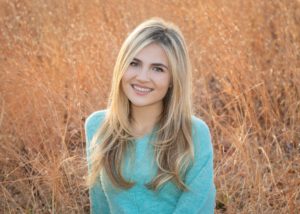 ---
MAYA ~ ERICA & EMILY
SARATOGA-LOS GATOS
A daughter is the happy memories of the past, the joyful moments of the present, and the hope and promise of the future.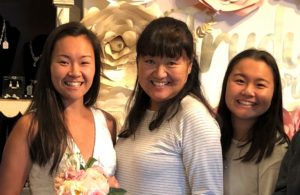 ---
SUZANNE ~ JANE & CAT
PASADENA AREA
Let the good times roll! **Forever NCL**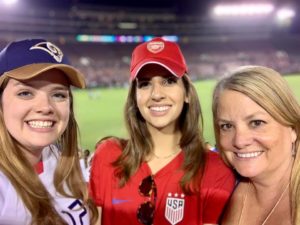 ---
LEZLIE RENEE' ~ SYDNEY
MILTON
Sydney, you are 2 years out from graduating from the NCL experience. I see your strong leadership and your appreciation for others. It is exciting to see how you use your NCL experiences to forge your way through Kennesaw State – Hooty Hoo! I am very proud of you, Love Mom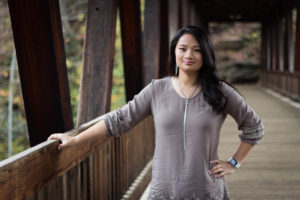 ---
Thank you to those who submitted a
2019 Mother-Daughter Tribute!